ENERGY MARKETS AND TECHNOLOGIES
Technologies: Wind, Hydropower, Nuclear, Solar, Storage, Digitalisation...
100%
Policies at a global, regional and national level
100%
Market Players and Strategies
100%
MARKETING AND STRATEGY EXPERTISE
In-depth Market Research for technological products and services
100%
Product Marketing / Strategic Marketing
100%
Business Development for startups, SMEs and multinationals
100%
Due diligence for Investors
100%
Years of experience in low-carbon power generation
15
Years of experience in international Business Development
10
Missions in Strategic & Technological Marketing
75
International Customers - Startups, OEM, Investors in particular
50
Testimonials
François is effective, conscientious, and highly knowledgeable about the subject-matter of his field of specialization; his added value exceeded expectation, always delivering quality work against tight deadlines. Looking forward to continuing collaboration.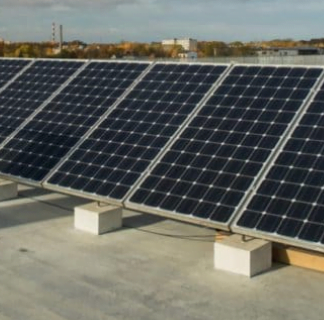 🇳🇬 ∣ CEO ∣ Startup ∣ Business Plan for the Renewables & Smart Grids markets
"Although I was concerned about the distance between us, François delivered just what I needed within a very tight timeframe. It was not only what I had requested, it was more than I had hoped for — perfect for my needs. I could not recommend him any more highly!"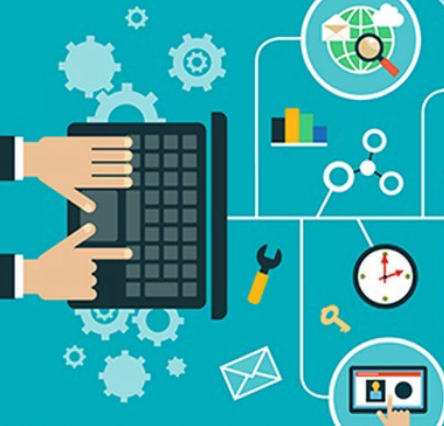 🇺🇸 ∣ CEO ∣ SME ∣ Client Sales Profiles Determination
"We contracted Francois to take on a market research project in a very niche field. Francois eagerly took on the month-long project and completely exceeded our expectations with the results he provided. The quality of the work that he did for us was amazing, as it was very comprehensive with an incredible amount of detail. As well, he completed the project on time at the agreed upon budget. In terms of working with Francois, he is an absolute pleasure to work with, as he is extremely professional, very accommodating and an excellent communicator."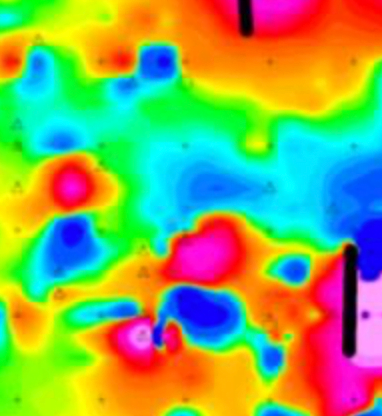 🇨🇦 ∣ CEO ∣ SME ∣ Environmental Hazards Market Research
"We were struggling in articulating the core value proposition for our offering. Francois was able to review, distill and articulate the problem very effectively. He helped us clean up our pitch and improve our product storyline. He was fast and effective – which meant our investment in a quality consultant paid off."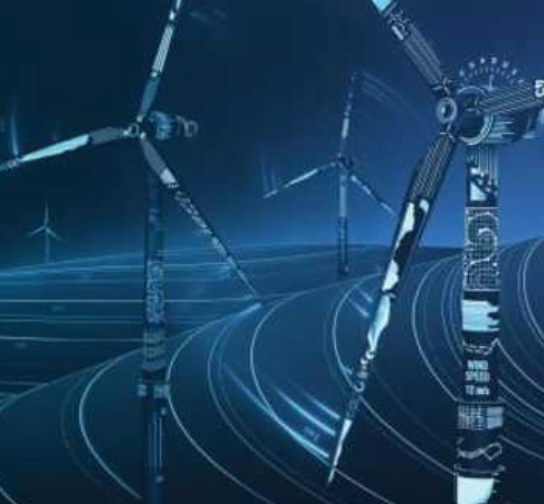 🇭🇰 ∣ CEO ∣ Startup ∣ Software development for the Energy sector
Francois is an intelligent individual who can work very fast and accurately. I am glad to have met Francois and proud to say that we use him when ever we can to assist advise our rapidly growing business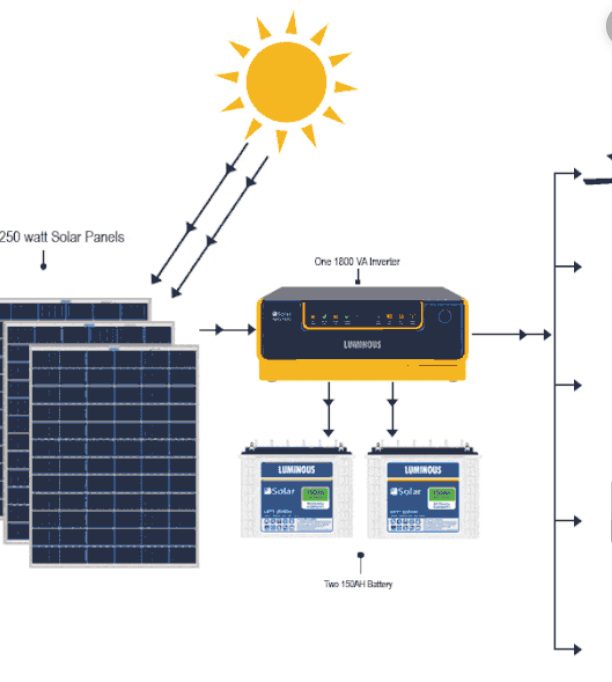 🇦🇺 ∣ CEO ∣ Startup ∣ Operational Marketing For an Off-Grid Solutions
François is an experienced senior energy professional with deep technical knowledge and commercial experience. Able to quickly come up to speed on complex projects. Brings a thoughtful, institutional approach to solving business challenges but does so as an independent actor, without some of the conflicts in-house teams can face.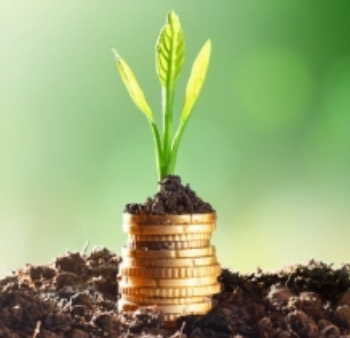 🇺🇸 ∣ CEO ∣ Startup ∣ Energy Storage Systems Lease financing Business Plan
"François was well liked, diligent, personable and an asset to our company. He made significant contributions in the submission and the process of tendering. François also broke new ground for the company where he developed a competitor research program. I have no hesitation in recommending François"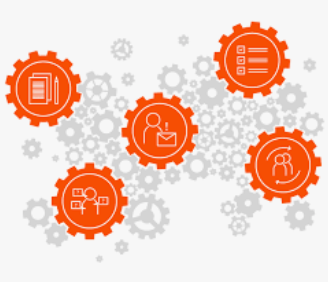 🇬🇧 ∣ S&M Director ∣ SME ∣ Sales and Competitive Intelligence Process Improvement
"It is with great pleasure that I recommend Francois for any role that involves market analysis and business case development. Francois is smart, responsive, and professional. He consistently delivered high quality results on schedule from our home office in Paris, France when I was leading the Marketing department in North America. I recommend Francois for international marketing roles without reservation"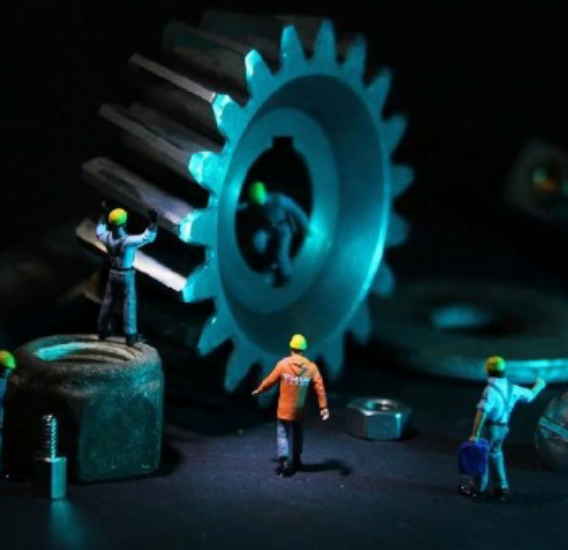 🌎 ∣ VP Marketing North America ∣ Large Multinational Company ∣ Strategic and Technology marketing
"François is brilliant , dedicated and talentful. He is clearly a team player and is always cheerful and positive. He has a precious marketing and technical experience in the Nuclear business. I have enjoyed his contribution to value driven marketing projects"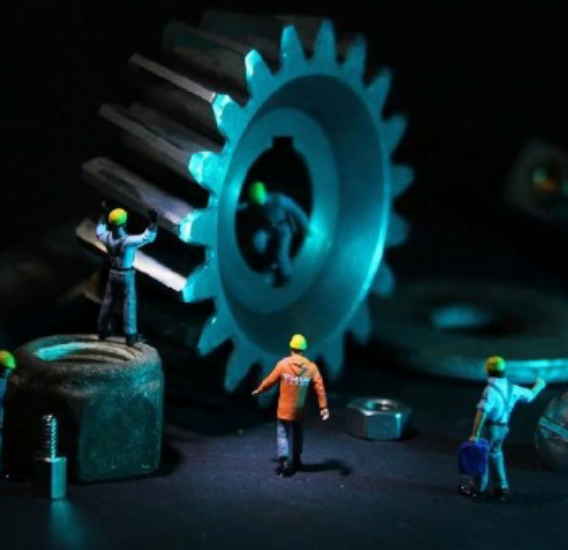 🌎 ∣ VP Corporate Marketing ∣ Large Multinational Company ∣ Strategic and Technology marketing
"François has a comprehensive and deep knowledge of the Energy sector including Public Policies, Stakeholders, Businesses and Technologies. He also developed very specific skills and competencies in Business Analytics, Business Development, Strategic and Product Marketing"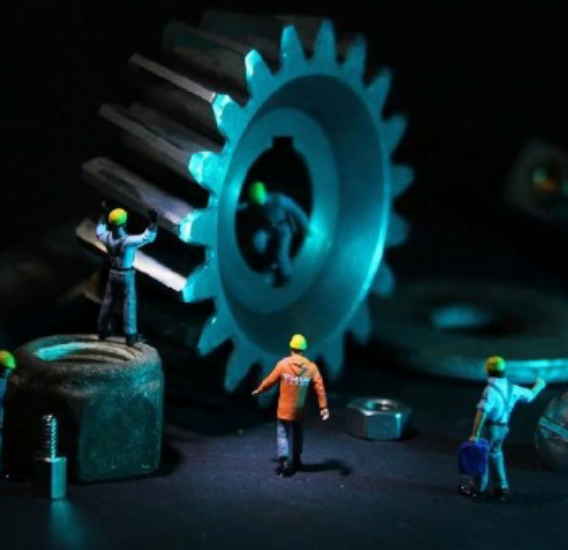 🌎 ∣ VP Marketing Nuclear Services ∣ Large Multinational Company ∣ Strategic and Technology marketing