Les principaux services que nous offrons
MARCHES DE L'ENERGIE DECARBONNEE
Technologies: Eolien, Hydro, Nucléaire, Solaire, Stockage, Digitalisation...
100%
Politiques publiques au niveau international, national et local
100%
Jeux das acteurs : startups, industriels, politiques, investisseurs
100%
Bilan Gaz à Effet de Serre et stratégie Carbone
100%
MARKETING ET STRATEGIE A L'INTERNATIONAL
Etudes de marché pour des produits et services de haute technologie
100%
Marketing Technologique / Marketing Produit
100%
Business Development pour des startups, PME, ETI et multinationales
100%
Support à des projets de fusion-acquisition
100%
Années d'expérience dans les énergies décarbonnées
15
Années d'expériences dans le développement à l'international
10
Missions dans le Marketing stratégique et technologique
75
Clients à l'international - Startups, OEMs, Investisseurs
50
Témoignages
François is an experienced senior energy professional with deep technical knowledge and commercial experience. Able to quickly come up to speed on complex projects. Brings a thoughtful, institutional approach to solving business challenges but does so as an independent actor, without some of the conflicts in-house teams can face.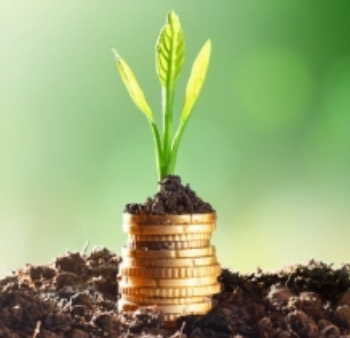 🇺🇸 ∣ CEO ∣ Startup ∣ Energy Storage Systems Lease financing Business Plan
Francois is an intelligent individual who can work very fast and accurately. I am glad to have met Francois and proud to say that we use him when ever we can to assist advise our rapidly growing business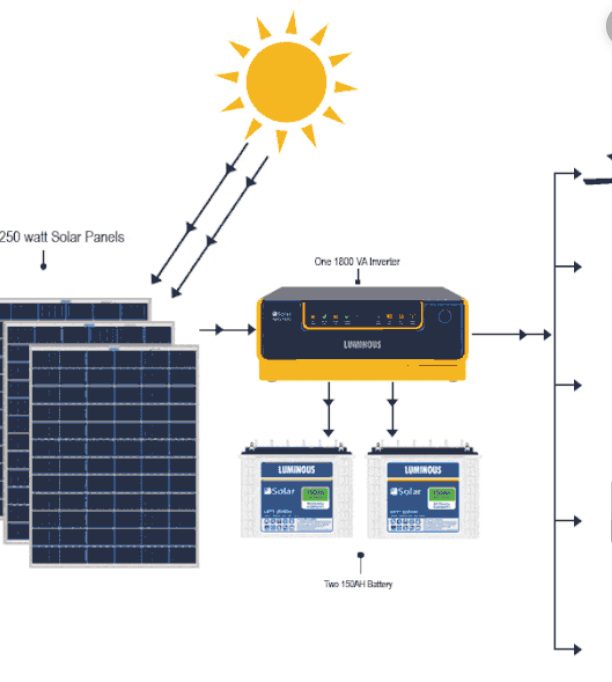 🇦🇺 ∣ CEO ∣ Startup ∣ Marketing Opérationnel pour une solution Off-Grid
« We were struggling in articulating the core value proposition for our offering. Francois was able to review, distill and articulate the problem very effectively. He helped us clean up our pitch and improve our product storyline. He was fast and effective – which meant our investment in a quality consultant paid off. »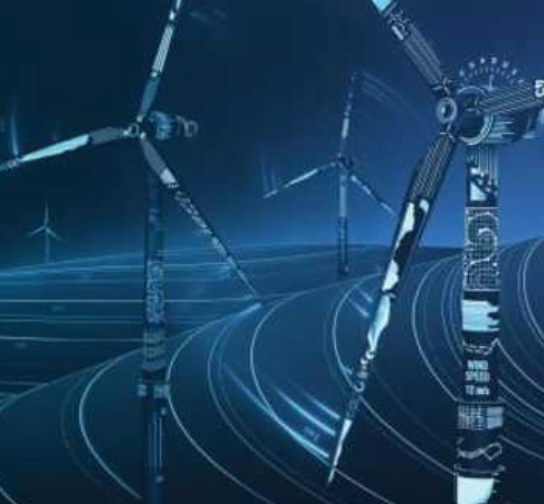 🇭🇰 ∣ CEO ∣ Startup ∣ Analyse du positionnement d'un software pour le secteur de l'énergie
« We contracted Francois to take on a market research project in a very niche field. Francois eagerly took on the month-long project and completely exceeded our expectations with the results he provided. The quality of the work that he did for us was amazing, as it was very comprehensive with an incredible amount of detail. As well, he completed the project on time at the agreed upon budget. In terms of working with Francois, he is an absolute pleasure to work with, as he is extremely professional, very accommodating and an excellent communicator. »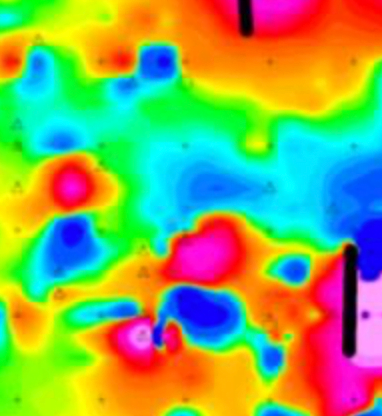 🇨🇦 ∣ CEO ∣ ETI ∣ Etude de Marché pour des applications software liées à l'environnement
« Although I was concerned about the distance between us, François delivered just what I needed within a very tight timeframe. It was not only what I had requested, it was more than I had hoped for — perfect for my needs. I could not recommend him any more highly! »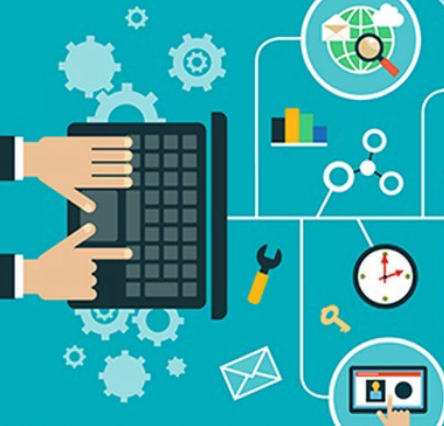 🇺🇸 ∣ CEO ∣ PME ∣ Client Sales Profiles Determination
François is effective, conscientious, and highly knowledgeable about the subject-matter of his field of specialization; his added value exceeded expectation, always delivering quality work against tight deadlines. Looking forward to continuing collaboration.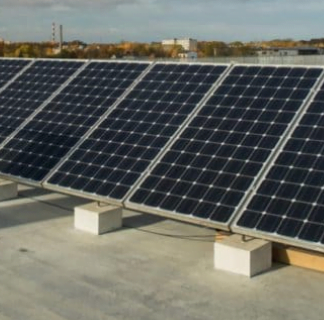 🇳🇬 ∣ CEO ∣ Startup ∣ Business Plan for the Renewables & Smart Grids markets
« François a une connaissance complète et profonde du secteur de l'énergie, en particulier sur les problématiques de politiques publiques, les parties prenantes, les marchés ainsi que les technologies. Il a aussi développé des compétences très spécifiques concernant l'analyse commerciales, le business development ainsi que que le marketing stratégique et le marketing produit »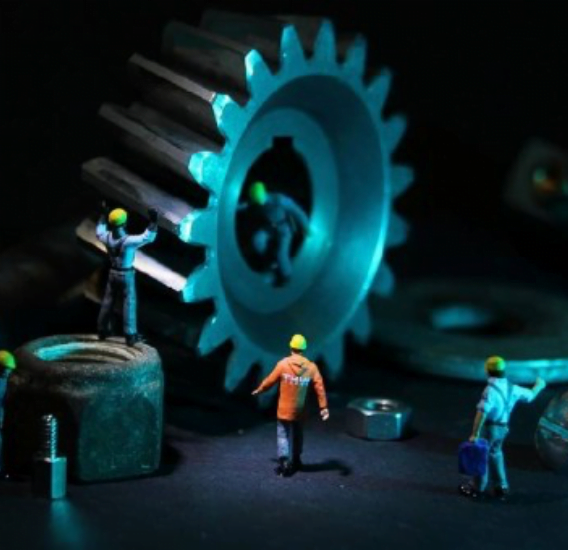 🌎 ∣ VP Marketing, Nuclear Services ∣ Large multinationale de l'énergie ∣ Marketing stratégique et technologique
« François est quelqu'un de brillant, dévoué et talentueux. Il joue clairement le collectif et est toujours enjoué et positif. Il possède par ailleurs une précieuse expérience marketing et technique dans le domaine nucléaire. J'ai apprécié sa contribution aux projets marketing dont j'ai eu la charge »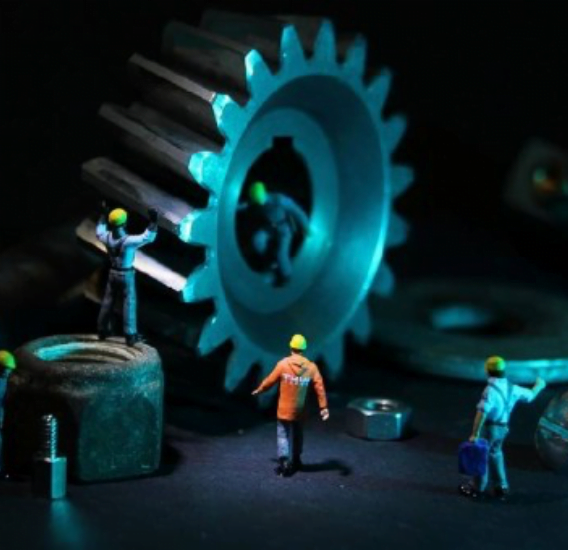 🌎 ∣ VP Corporate Marketing ∣ Large multinationale de l'énergie ∣ Stratégique / Marketing de l'innovation
« C'est avec un grand plaisir que je recommande François pour tout rôle nécessitant des analyses de marché et le développement de business plans. François est intelligent, réactif et professionnel. Il a systématiquement délivré des résultats de haute qualité, dans les délais, à partir du siège parisien lorsque je dirigeait le département marketing pour l'Amérique du Nord. Je recommande François pour tout rôle dans le marketing international sans aucune réserve »

🌎 ∣ VP Marketing North America ∣ Large multinationale de l'énergie ∣ Stratégique / Marketing de l'innovation
«François était très apprécié, particulièrement rapide et agréable, un vrai atout pour notre entreprise. Il a apporté une contribution importante dans le process de soumission et d'appel d'offres. François a également apporté une contribution particulièrement innovante lors de la mise en place d'un programme d'intelligence économique. Je recommande François sans aucune hésitation »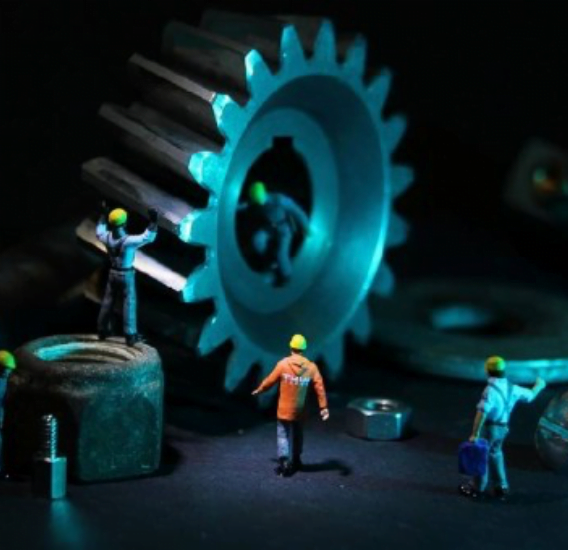 🇬🇧 ∣ S&M Director ∣ ETI ∣ Amélioration des process de vente, intelligence économique ∣ Détection de rayonnements